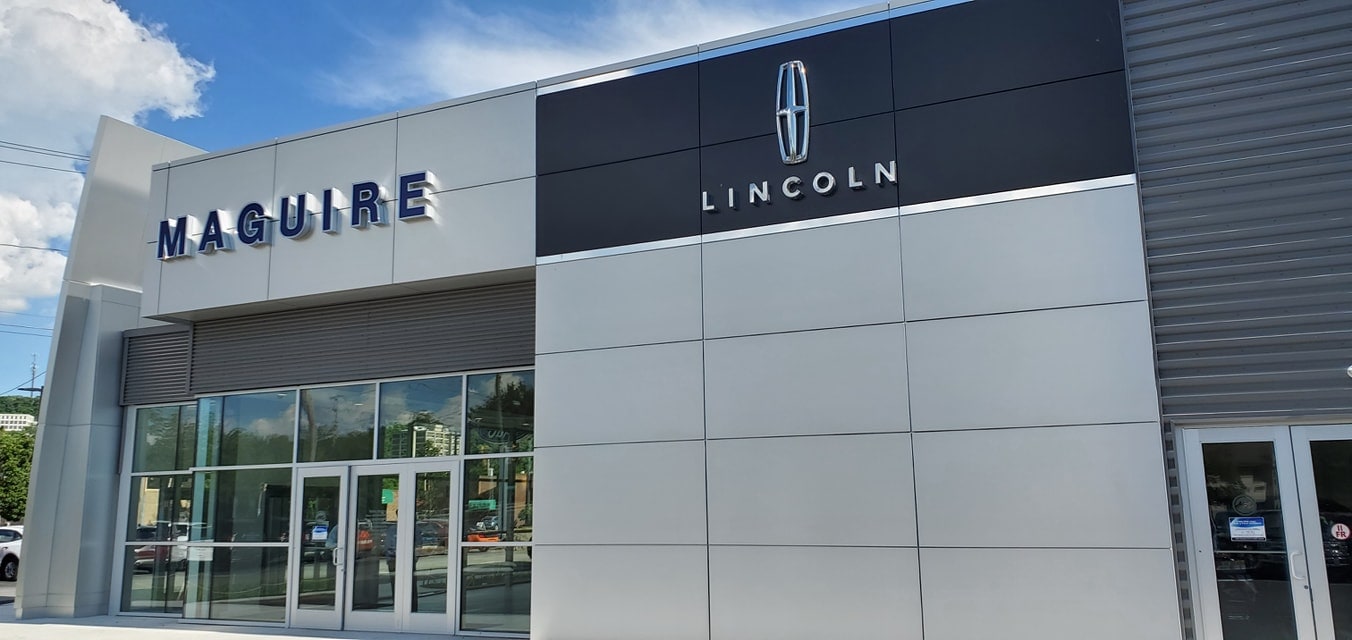 Why Buy New & Pre-Owned Lincoln from Us at Maguire Lincoln of Ithaca?
Are you interested in seeing how it feels to drive a Lincoln Navigator, Lincoln Aviator, Lincoln Corsair or Lincoln Nautilus? Are you in search of reliable service for your Lincoln model? When you take the short trip from your local area to visit us, you'll get a full-service experience for every occasion. You fell in love with your crossover or SUV because of its capable performance specs and its unrivaled style; allow us to help you remain connected to the feeling of driving home in one of these luxury cars.
Maguire Lincoln of Ithaca offers customer service that caters to your every expectation
At our dealership, we understand that our guests have a taste for the finest in automotive experiences, and we firmly believe our customer service should reflect that. To that end, we'll gladly work with you to turn the luxury crossover or SUV of your dreams into a reality you can proudly drive home in. We'll cut through the clutter of financing that other dealerships throw in your way to ensure we build the best possible deal for you. And once you've seen our team's attentiveness to detail, we're confident you'll want to entrust all your Lincoln service and repairs to us in the years to come.
Interested in learning a bit more about what Maguire Lincoln of Ithaca has to offer? Drop in for a visit today
Our website is a great place to start your search and get a taste of what makes us one of the most trusted Lincoln dealers serving the greater New York area. However, if you're interested in learning more about us and the luxurious vehicles, services, and amenities we offer, the best way to do so is by visiting us in person. Contact us today if you have any questions!